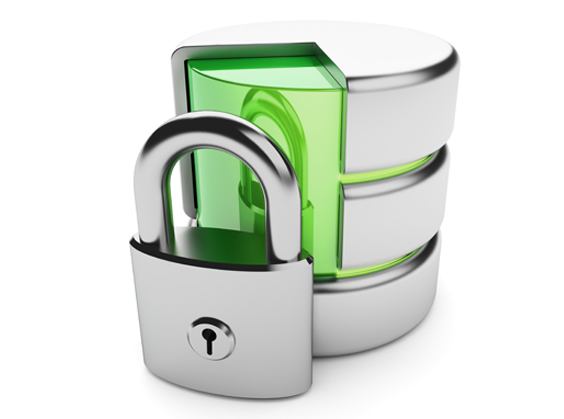 It's not a matter of "if" but "when" Business today lives in the cloud, runs on mobile devices and constantly evolves
This opens the door to all kinds of cyber threats, and data protection technology such as email filters, firewalls, anti-virus and malware tools, while helping to protect your data, are not foolproof in protecting your business. To strengthen your organization's security posture in today's volatile environment, Progress IT provides a 5-step approach to cybersecurity that:
IDENTIFIES potential risks and gaps in your IT infrastructure
PROTECTS with best practices in security, protocols, software updates and more
DETECTS threats to quickly avoid and mitigate risk
RESPONDS via alerts and personal support in the event of a cyber attack
RECOVERS to remediate and restore lost data and systems to full operations
As strong as the weakest link How exposed is your business to cyber risks
You won't know until you identify the vulnerabilities and gaps in your infrastructure. Our first order of business is to undertake a comprehensive review of your IT environment. As appropriate we can perform the following:
System Assessment
Network Assessment
Security Assessment
Compliance/Regulatory Assessments
These assessments identify issues and provide us with a road map to set priorities and develop the remediation strategy to fortify your business.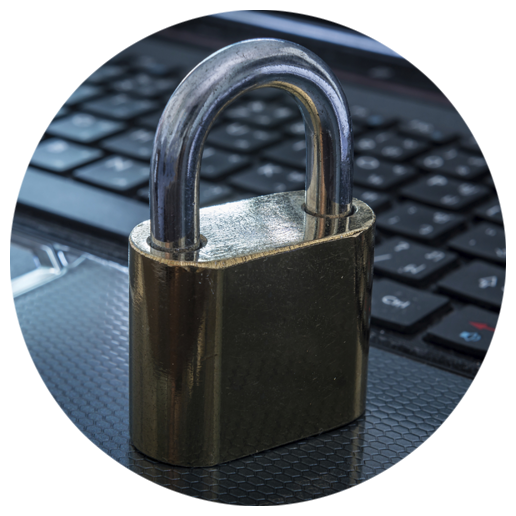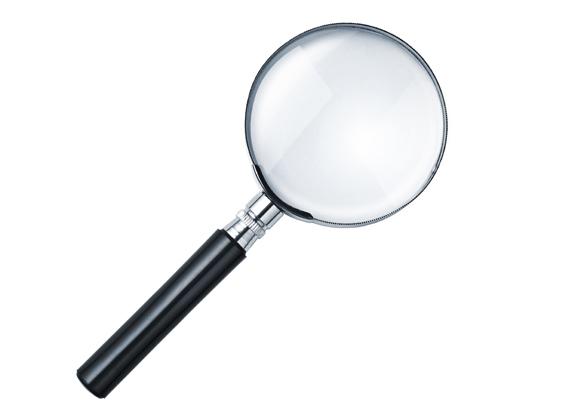 Protecting your interests Ongoing vigilance and training are major components in a cybersecurity plan
Human error is one of the top causes of system failure. Why? Lack of education. Email phishing scams and other sophisticated, socially engineered attacks can easily trap your employees into making the wrong move. Progress IT trains your staff on best practice security policies, protocols, and what to look for to protect your business from breach or exposure.
It takes a village Detection is the best defense
Between our Network Operations Center (NOC) and Security Operation Center (SOC) as well as our team of security professionals, engineers and technicians, your business is well covered with TeamLogic IT. We believe security complacency can lead to vulnerabilities. That's why our managed cybersecurity services will regularly perform vulnerability tests, install the latest updates and security patches, as well as provide 24/7 remote monitoring systems to detect and resolve problems.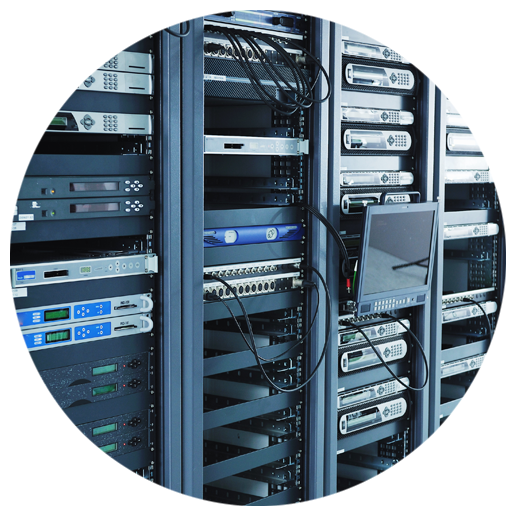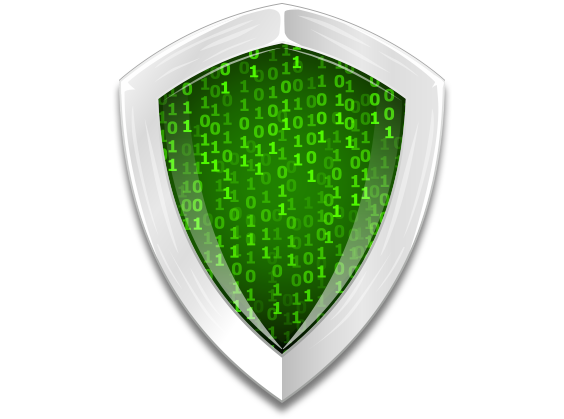 Maintaining the status quo Proactive response and recovery
Should a cyber attack occur, our proactive systems monitoring delivers notifications through threat alerts and personal support. Depending on the size and scope of the breach, our team can provide insight on appropriate breach reporting. Recovering from an attack also requires a proper approach to remediate and restore lost or compromised data and return your systems to full operations. Progress IT applies industry leading technology and procedures to return your company to normalcy, as quickly as possible.
The company you keep Choosing Progress IT for cybersecurity management
As your Managed IT Services provider, the security of your data and business is a top priority. This is a serious endeavor, which is why we built our cybersecurity services on the following foundational blocks:
Our strategy aligns with the National Institute of Standards and Technology (NIST) cyber security framework, which provides a policy structure for the private sector to assess and improve their security defenses
Our engineers and technicians look at your business across all aspects of security, from preparation to protection to recovery
Our #1 goal is to provide your organization with best practices based on years of experience, industry leading partnerships and a nationwide network of offices and technicians available to you, 24/7